Well, Nepal treks offer the Best Package for a 12 Days Motorbike Tour to Manang and Tilicho Lake Tre....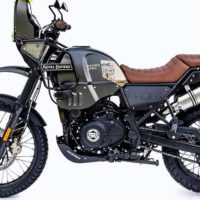 15 days Kathmandu Lhasa Motorbike Tour is the adventurous bike to Tibet. This exotic travel lets you....
Nepal is the richest country in Nature, where you can really see the real beauty of nature. There ar....