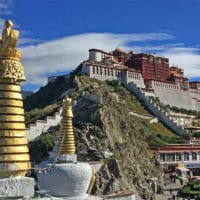 Embark on a journey of a lifetime with a Fixed Departure Tibet tour from Kathm....
Mount Kailash Manasarovar yatra from  Lucknow is the best and easiest way to travel Mount Kailash a....
Mt. Kailash Mansarovar tour is an ultimate trip over the Tibetan plateau which provides you with an....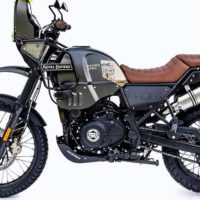 15 days Kathmandu Lhasa Motorbike Tour is the adventurous bike to Tibet. This exotic travel lets you....
Shishapangma (8013 M)is the 14th highest mountain in the world. This mountain is also known as Gos....
Nepal Tibet Holidays Tour provides you a chance to experience the natural beauty an....