Bhutan is a tiny landlocked kingdom in South Asia that is rich in both natural resources as well as ....
Bhutan 'Land of the Peaceful Dragon' is still regarded as one of the last 'Shangrilas" in the Himala....
Bhutan cultural tour offers the exotic cultural, religious and historical aspects of Bhutan. The tou....
Nepal Bhutan Holidays Tour Package is a fantastic trip. This trip combined with maj....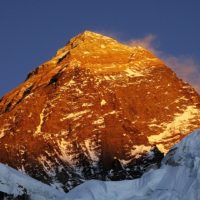 Mt. Kailash and Everest Base Camp Treks is an ultimate trip over the Tibetan plateau which provides ....